Parish: Calcasieu
Police Department: Calcasieu Parish Sheriff's Office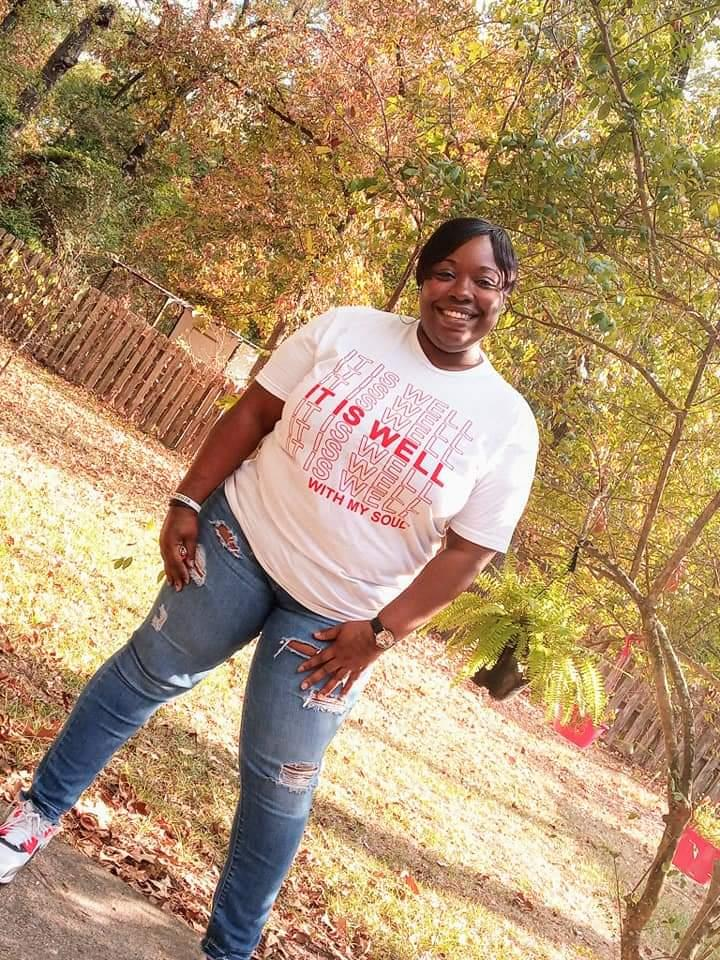 My name is Shauna Simien. My sister Santana Nicole Lebine of Lake Charles, Louisiana was born May 8 1984. I didn't meet Santana until she was 11; from that point, she, I and our other sisters were inseparable. In the summer of 2020, my sister, Santana lost her life in tragic circumstances beyond her control and we are still waiting for answers. Santana is survived by our father, Cornell J. Mitchell, myself, and 2 other sisters on my dad's side Shatonia Jones Zackery and Jazzylynn Berry. She is also survived by her mother Lisa Lebine, one brother Ronald Lebine and sisters Chadricka and Stephanie Lebine. She also has 3 cousins that were like sisters, Miriah Lebine, Mirrissa Lebine, and Precious Lebine. She was preceded in death by an older sister Crystal Lebine; we want to find out what happened to my sister to help us heal and to make sure no other family has to go through what we have endured.
On August 24, 2020, Santana was arrested and taken to the Calcasieu Correctional Facility. We have been told that at the time she was arrested she was incoherent and potentially vulnerable. She was placed in a holding cell with other cellmates so she could be processed at the facility. During her time in the holding cell, Santana became unresponsive and her cellmates requested assistance from the correctional facility's staff; it was only after some time that the facility's staff responded to the calls for help. However, by this time Santana had passed away. Santana had to endure the pain of passing away without her family surrounding her and in a place that was not known to her.
Santana died in the early evening of August 24. Public posts about her death appeared on social media before her immediate family had been informed by the authorities. It was only in the late evening that our family were eventually contacted to inform us of her death at the facility.
Immediately following Santana's death my family and I had to evacuate to New Orleans for 2 months due to Hurricane Laura, during which time we had to grieve the loss of Santana without answers or explanation as to her passing or incarceration and without even having Santana's personal belongings returned to our care.
When Santana and I spoke on the afternoon of August 24, I did not know that Santana would be brought to the correctional facility later that day. We were able to let each other know that we loved each other. I am very thankful for that call and I am glad that we had it. Neither one of us knew at that time that this would be the last time we would be speaking and nothing alerted me during that call to the fact my sister would be gone in the next few hours.
My family and I are not seeking monetary compensation for the circumstances surrounding Santana's passing. We just want the truth. We remain heartbroken about Santana's passing and these feelings are continuously amplified by the lack of information surrounding the circumstances of her death. We cannot get closure from this situation and based on conversations with Santana earlier on the day in question feel Santana should have received medical treatment before being brought to the Calcasieu Correctional Facility. Santana should not have been put into the holding cell in the condition which she was in. My family and I want answers. We want change.