Parish: Caldwell
Police Department: Caldwell Parish Sheriff's Office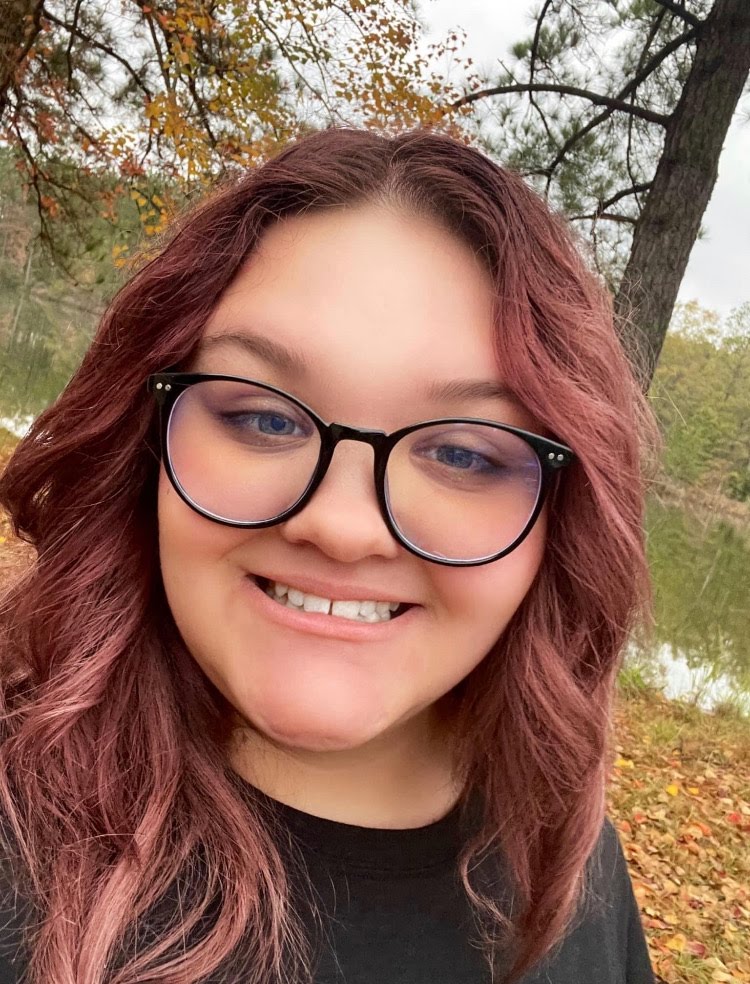 April 21, 2020 began with inappropriate text messages. Layla Jones saw messages that her 11-year-old daughter, EmmaRae, was sending to another 11-year-old. The explicit nature of those texts alerted Layla to dig deeper, as there was no way that her 11-year-old would have that kind of knowledge. When Layla confronted her daughter, she experienced every parent's worst nightmare–EmmaRae revealed that she was being sexually abused by a male relative and his sister every time she went to visit her paternal grandmother. Even worse, Layla would come to find out that her mother-in-law knew about the abuse and failed to intervene or report it. EmmaRae told her mother that the abuse started taking place from a young age and continued up until this very night.
From that terrible moment on, Layla has watched as the local Sheriff's Department and District Attorney have failed to provide justice for her daughter. The first time Layla took her daughter to the police station, the assigned detective, Det. Beckie Ledbetter-Crain, would not allow Layla to be present while she interviewed EmmaRae. When the Child Advocate came to interview EmmaRae, Det. Crane would not allow EmmaRae to discuss the male abuser. While Layla was waiting, Deputy Sheriff Jack McKeithen, Jr. told her that they had incidences where children younger than EmmaRae came in with evidence of sexual assault and they had to let the abuser go, setting a grim tone for the uphill battle that this investigation would become. During that initial outcry, Layla offered to provide EmmaRae's cell phone to Det. Crane; Det Crane did not take it. It would take 9 days for the female abuser to be arrested–she was allowed to pick a date to surrender. The abuser's home was never visited, and her cell phone and laptop were never seized. The female abuser was able to make bond, and because these papers never mentioned "babysitting" specifically, she is still allowed to pursue an occupation that puts her in regular contact with children.
Though the police told Layla that they were unable to locate the male abuser, Layla would see him on the Facebook Live Stream of a local Baptist church, collecting the offering. Spiritual leader Shane Duke, who is also a police officer, was also present. To this day, the male abuser has not been arrested.
It would take Layla approximately 4 months to get the DA to speak with her or the Child Advocacy Center, when a threat of media exposure finally garnered a meeting with Brian Fraizer from the DA's Office. Layla was horrified by Mr. Fraizer's comments, which were in effect that because EmmaRae's hymen was found to be intact during her pelvic exam, it seems unlikely that she was the victim of abuse; that the hymen is like a scrunchie and it stretches. Mr. Frazier then contradicted himself and said he was unsure if he had enough evidence to prosecute the male abuser because it seemed that EmmaRae was having sex. Though this was not true, and Layla disputed it, Mr. Frazier would not do anything further. During the meeting, Mr. Frazier became confrontational when Layla challenged him and said that he did not have to speak with her, and was in fact doing her a favor. Layla would later learn that in Mr. Frazier's 7 years in office, he'd only prosecuted 4 sex crimes cases. The DA has told Layla that charges would be dropped against the female abuser if EmmaRae does not testify in person, and that he would rather not allow video testimony.
In an attempt to escalate things further and get answers, Layla's case would be referred to the Louisiana State Police. To her dismay, the same Department currently being investigated for the death of Ronald Greene was assigned to EmmaRae's case. Layla tried to engage the Attorney General's Office, who told her that nothing could be done unless the Sheriff's Office or the DA recused themselves. Both have refused to do so.
Layla feels that EmmaRae has been retraumatized throughout the whole ordeal with each failing of the police and DA. She started a private Facebook group to try and gather information and get Justice for EmmaRae. Since then, Layla's mother has been followed frequently by local police while she is driving. The female abuser's husband routinely solicits babysitting work for his wife via Facebook.
EmmaRae has severe PTSD and has suffered greatly since her initial outcry. Despite it all, EmmaRae is more than a victim. She hopes to get back into softball, where she is great at first base; she enjoys taking care of her pet pigs, Millie and Dolly Pigton; and she is an aspiring artist that loves to paint and draw. Layla wants to keep fighting for EmmaRae, to let her know that she is worth fighting for and that her mother will do anything to get her justice. Layla also fights on behalf of numerous sexual assault victims from the parish and surrounding areas.