Parish: Calcasieu
Police Department: Calcasieu Parish Sheriff's Office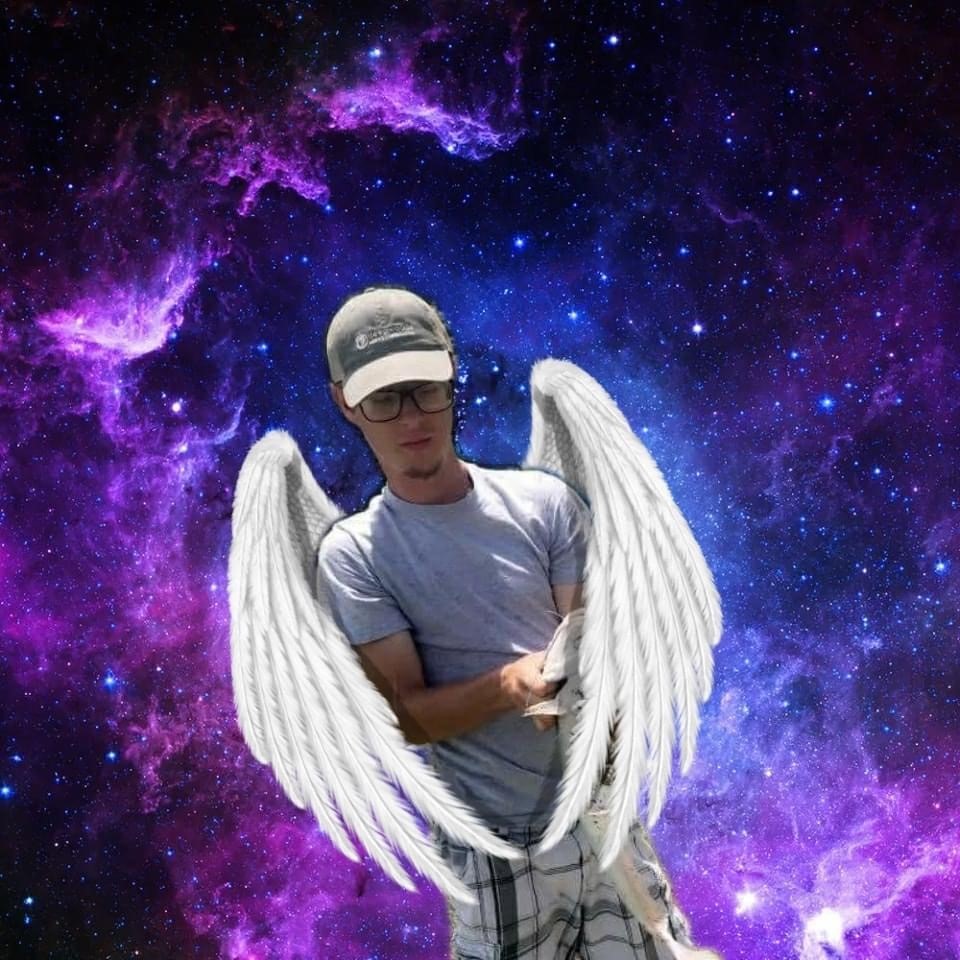 My name is Nikia Leone and I am the mother of Braylan Daigle, a 21-year-old man who, on July 6, 2020, died while in pre-trial custody of the Calcasieu Correctional Center. He was found hanging in his single-man cell. I believe that the five individuals who died within months of each other is evidence of a larger problem. I believe that all of the individuals came from similar backgrounds of drug addiction. Below is my story:
My son, Braylan Daigle, was 21 years old. He was a very intelligent person. He was always making people laugh just by being himself. Braylan didn't have to do anything funny; he just had a goofy personality. He was an amazing son, father, brother, nephew, and grandson. He was compassionate and always gave what he didn't even have. He was an amazing person and is gone far too soon.
Braylan has two boys; they are now 2 and 4 years old. Braylan struggled with drug addiction and had been in and out of jail. Every time he was in jail, he would call me. During his last arrest he did the same. My son was supposed to leave for rehab on Wednesday of that week—he died on Monday.
The last time my son called me he was scared; he was begging me to get him out. He said, "You have to get me out mom, it's too late, the devil has found me." I did not know this would be the last time I would speak with my son. That night, cops came to my home and told me my son was dead.
No one would talk to me; no one would give me any information. I learned all the details of my son's death from the local news. This was a slap to my heart. I was not given an incident report. I was not allowed to see my son in the coroner's office. Every time I called the detectives, I was told to leave a message. To this day, I still do not have any answers.
My son was held in a single-man cell. I was told he committed suicide. I do not believe my son committed suicide. How did he hang himself in a single-man cell? There are cameras in these cells and guards walks by every ten minutes. How can this happen? Even if Braylan committed suicide, there is negligence on the officers' part for allowing this to happen.
All I ask is to know the truth. I want to hold those who were involved accountable. Not knowing is the hardest part. It is not easy to think about what he had to go through in his last hours. Braylan loved his boys; he would not have done this to himself.
I no longer have faith in the justice system. Officers take an oath to protect and serve, and they do not. For any parent who has lost a child, it is something that does not soften. I am going to have to live with this for the rest of my life. It is the hardest thing I have ever experienced. I carry a lot of guilt for not helping him that day. I used to be relieved when Braylan went to jail because I knew he was not out on the streets. But he did not die on the streets; he died in a jail cell, a place in which I used to think he was safe. The truth will help me heal but I probably will never know what truly happened to my son.